October 2nd, 2016 | by Kim Brune | Posted in Uncategorized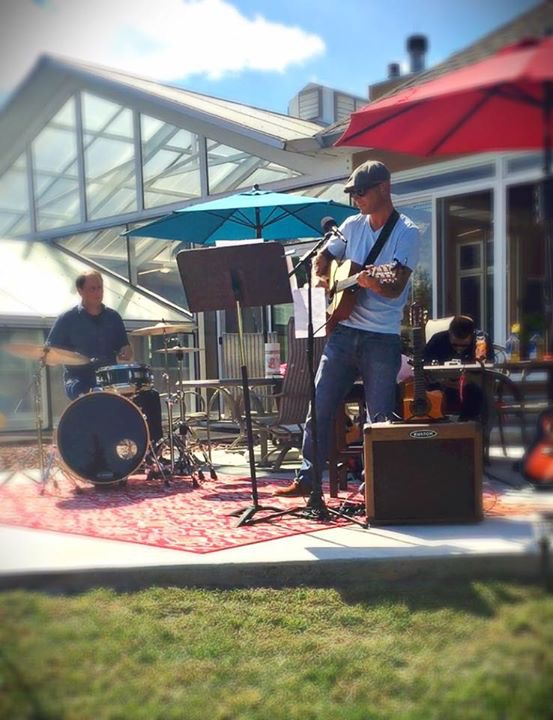 Congratulations to the winners of our first annual employee barbecue contest!
Gregg Rizzotto won 1st Place for his pulled pork AND 2nd Place for his burnt ends!
Brian Standley took 3rd Place for his St. Louis style ribs!
Everyone's barbecue and side dishes were DELISH!
Employees and their families also enjoyed a few "friendly" games of kickball (we may be just a little competitive). 🙂
Thank you to Mark Crouse, James Craddock and the Brown sibilings for the amazing live music! We were happy to donate to the Hayes Harvest 5K Run in order to enjoy the entertainment.